The sakura season has arrived! It's an honour for me to feature an awe-inspiring collection of cherry blossom and Tokyo pics taken by the award-winning Japanese photographer Ryosuke Kosuge, better known as RK (アールケー). Scroll down and marvel at his dynamic images then head over to Instagram to check out his portfolio @rkrkrk and you'll see why he has more than 700k followers.
RK is a graphic designer, DJ, and photographer who is fast becoming one of the most influential artists of the decade. He's recognised as one of the primary creators of the "dense" genre which focuses on intensity and density in urban life.
Top models, well-known rappers, and a stream of celebrities have posed for him on the streets of Tokyo. RK has also worked with major international brands and he gets DMs on social media from world-famous Japanese designers who fly him across the world for photoshoots. He has been interviewed by prominent magazines like GQ and his pictures, taken all over Japan and in China, Taiwan, Hong Kong, Vietnam, and Singapore, are breathtaking.
Cherry Blossoms by RK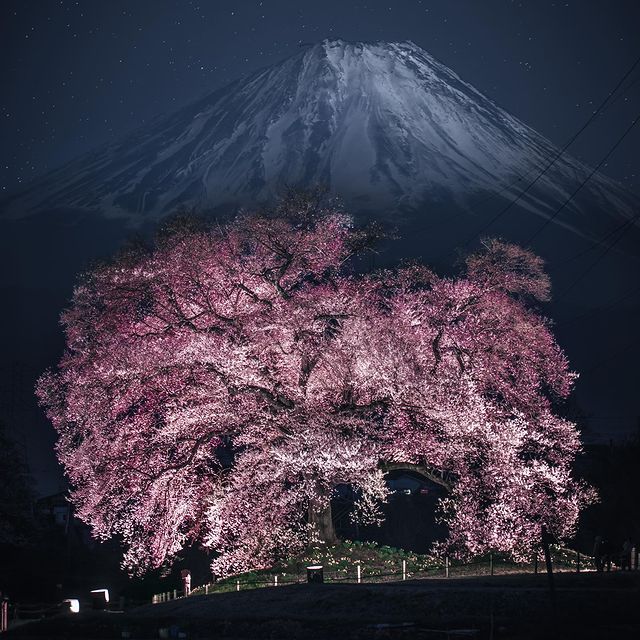 Sakura night light for Mount Fuji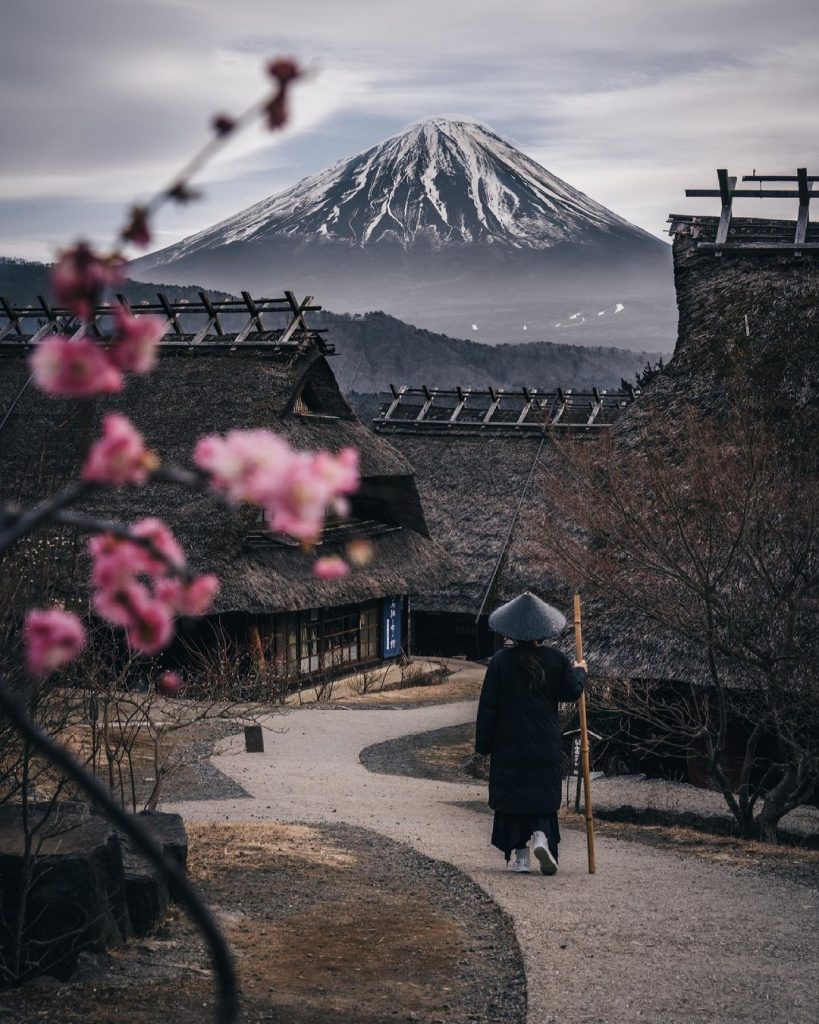 Yamazakura cherry trees point the way for Fuji-sama pilgrims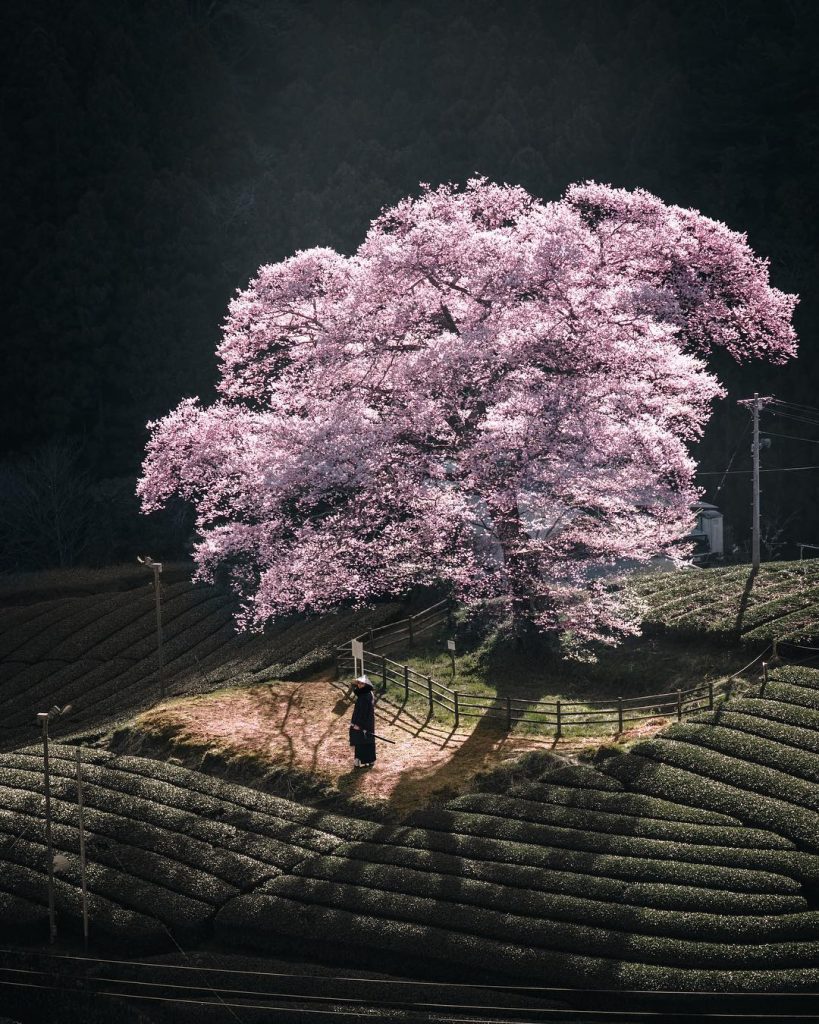 Sakura illumination on a rural tea plantation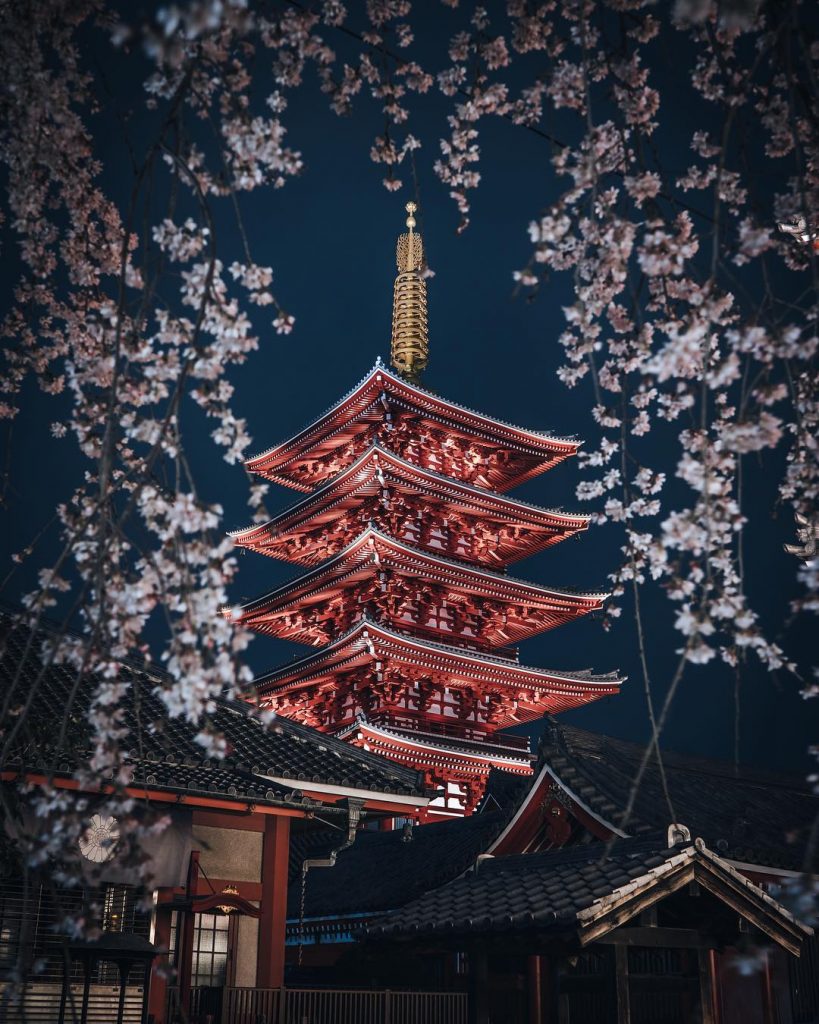 A weeping cherry tree frames the five-tier pagoda at Sensō-ji Temple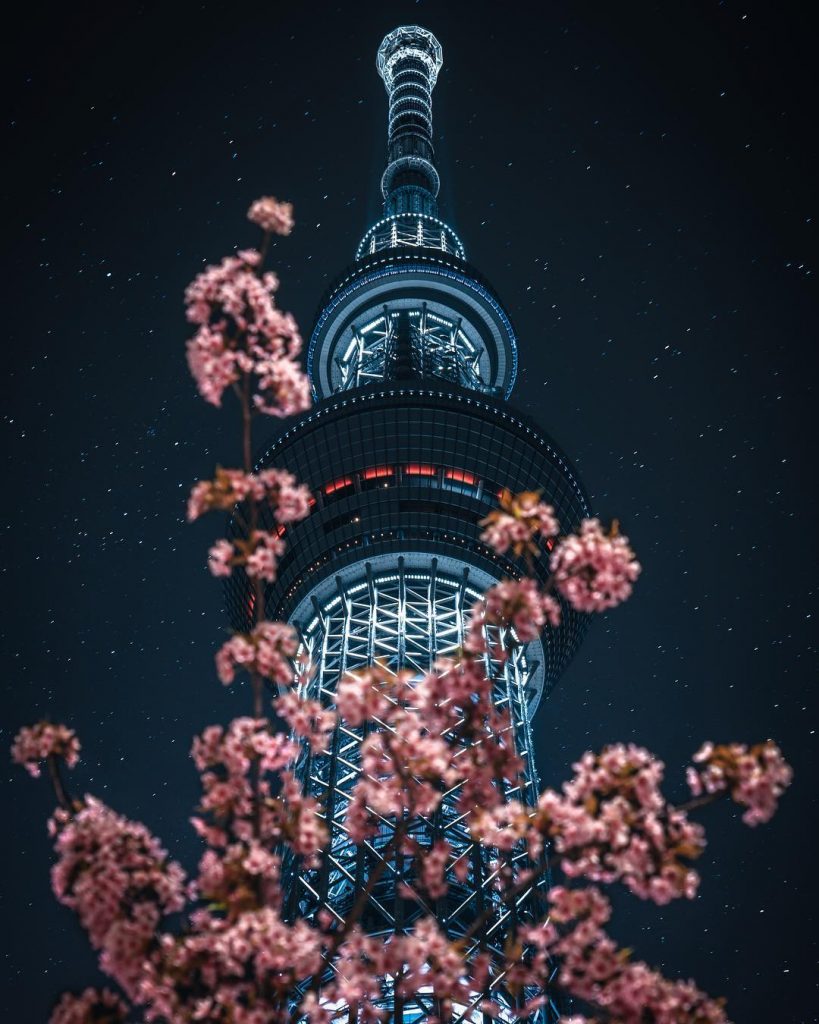 Reaching for the stars at Tokyo Skytree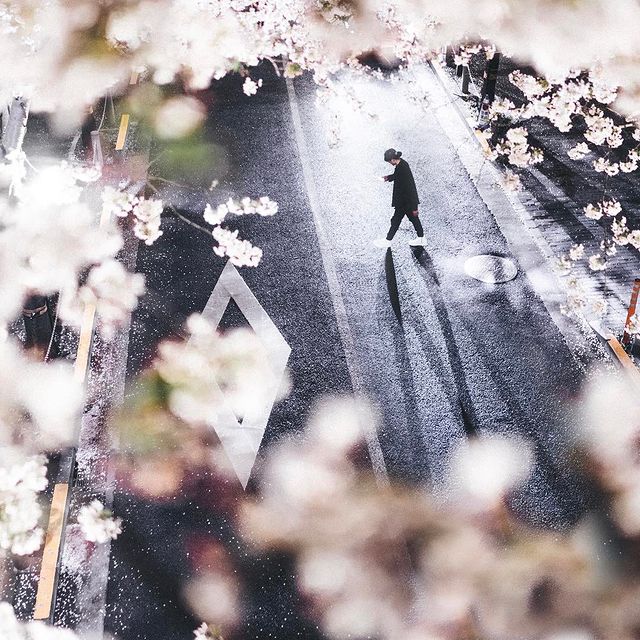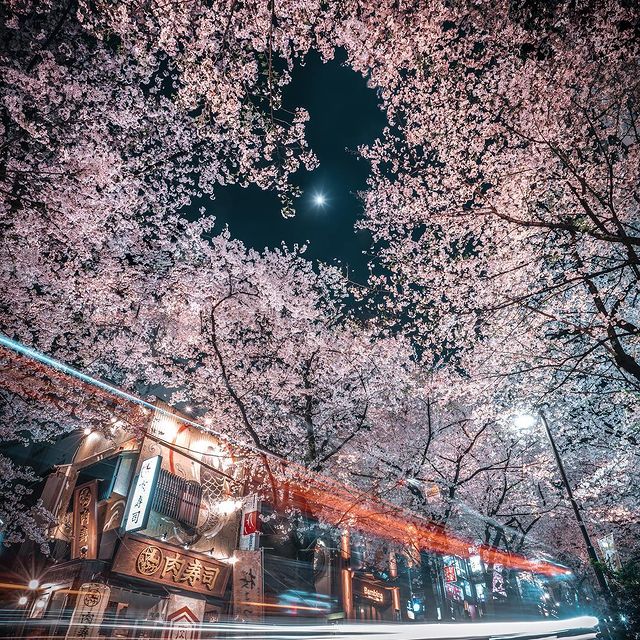 Anyone for niku sushi in the moonlight under the cherry blossoms?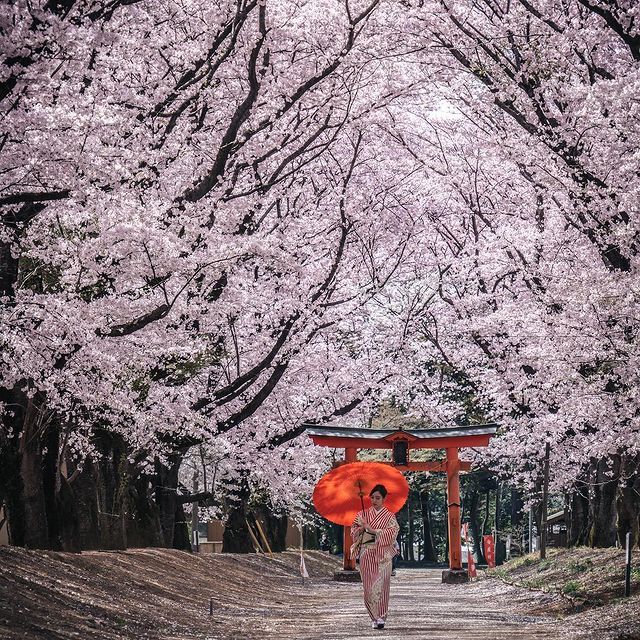 Raindrops fall gently on her wagasa umbrella in springtime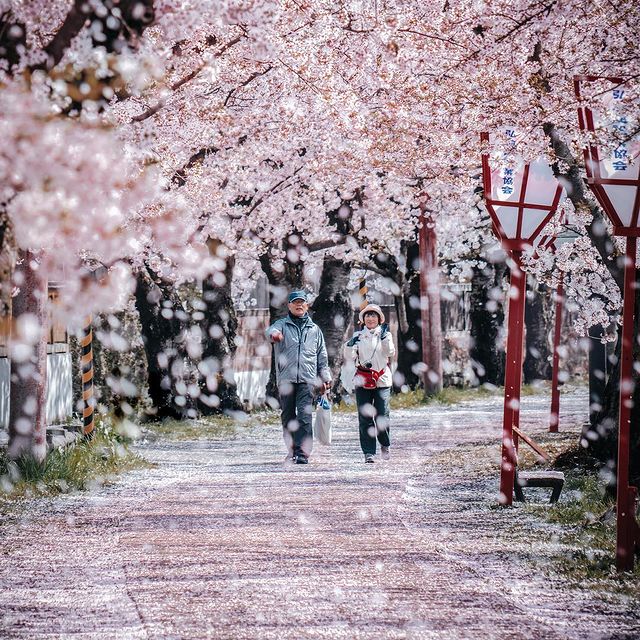 The transient nature of these falling petals reminds all of us to appreciate the here and now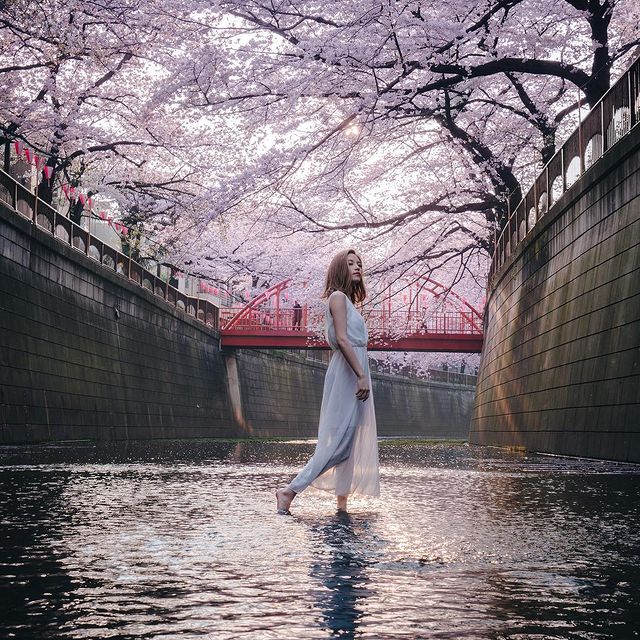 A flower cannot blossom without sunshine, and man cannot live without love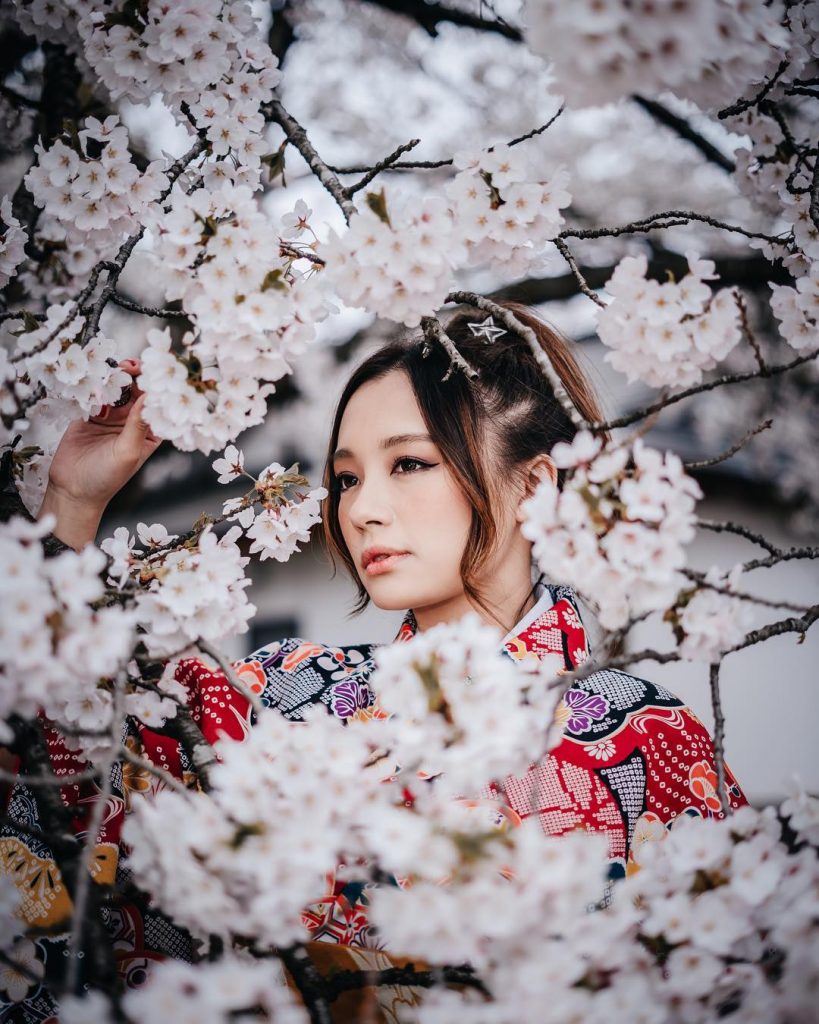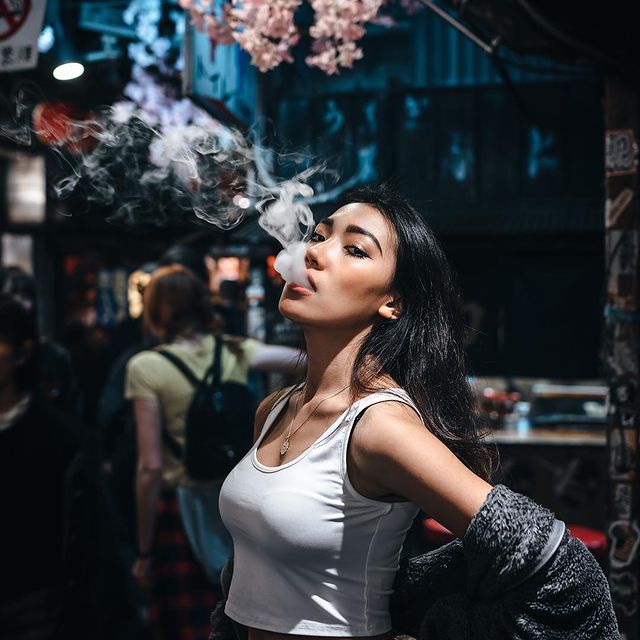 Cherry blossoms and eroticism in a yokocho alleyway
Tokyo by RK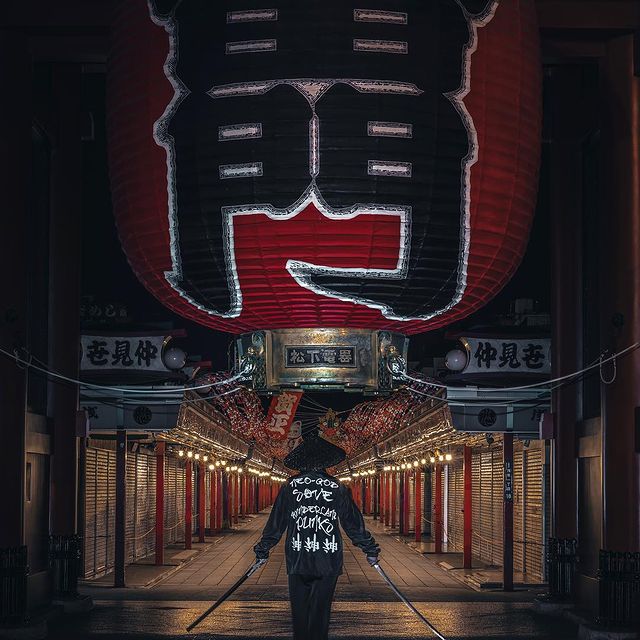 Midnight battle at Sensō-ji Temple in Asakusa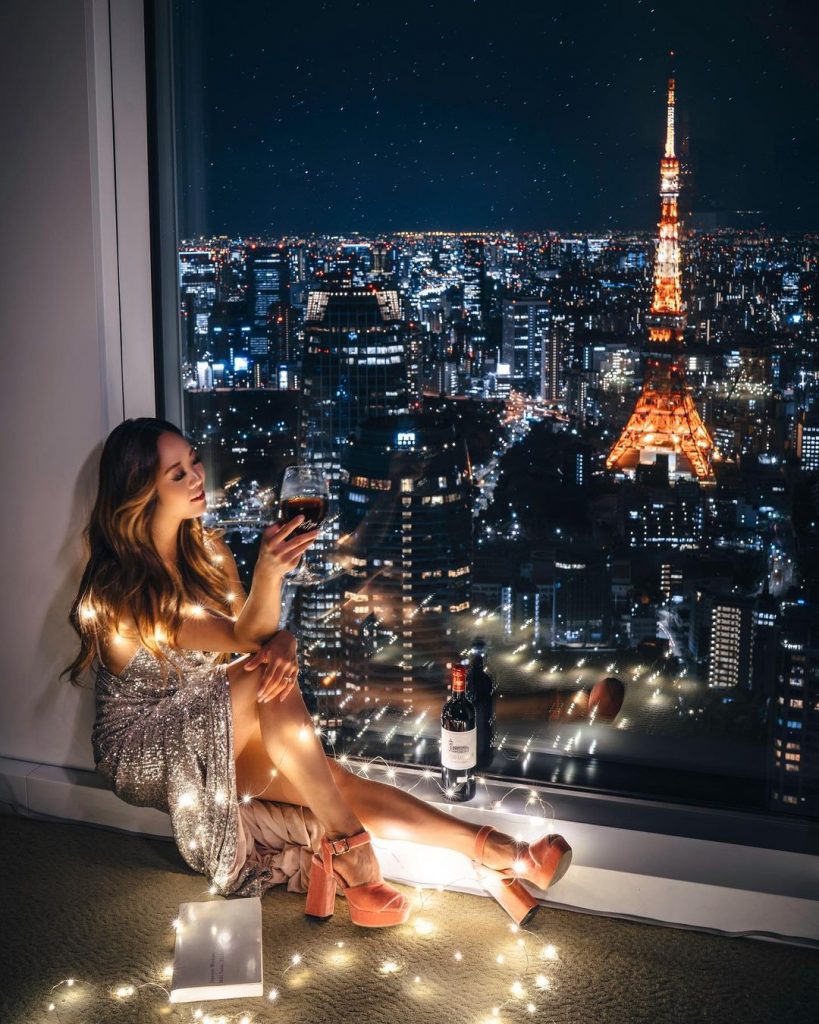 A 'Sunshine Girl' toasts Tokyo Tower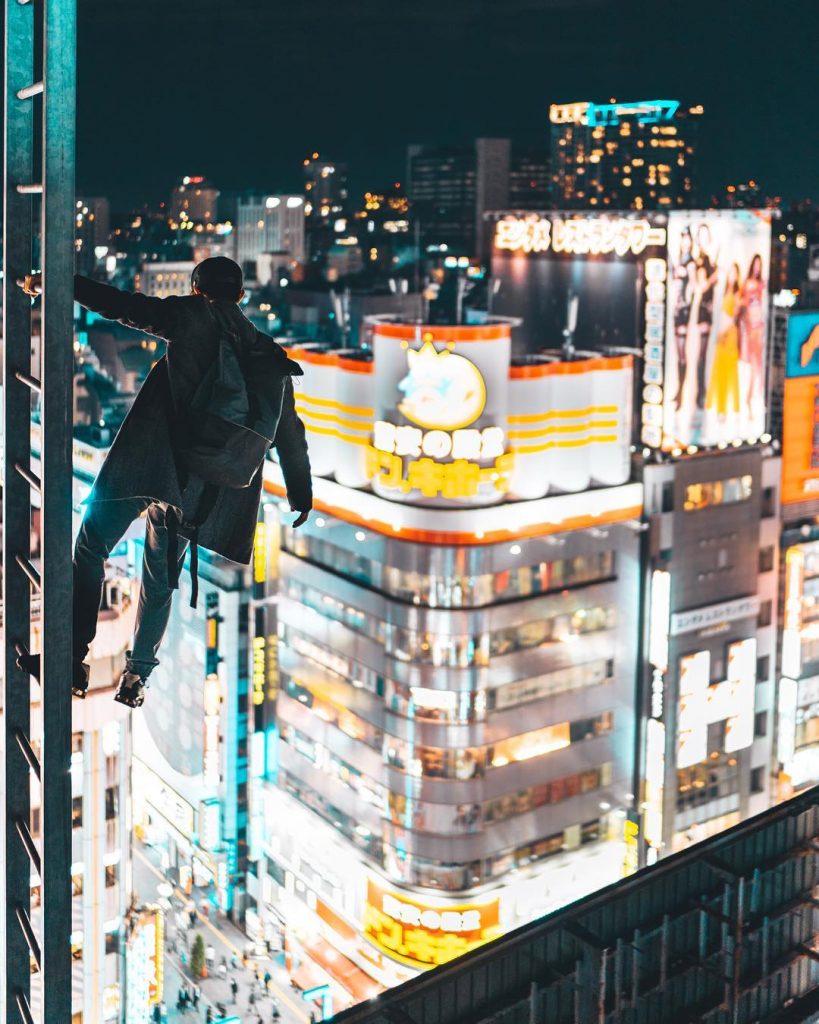 Hanging out with a Neo Tokyo explorer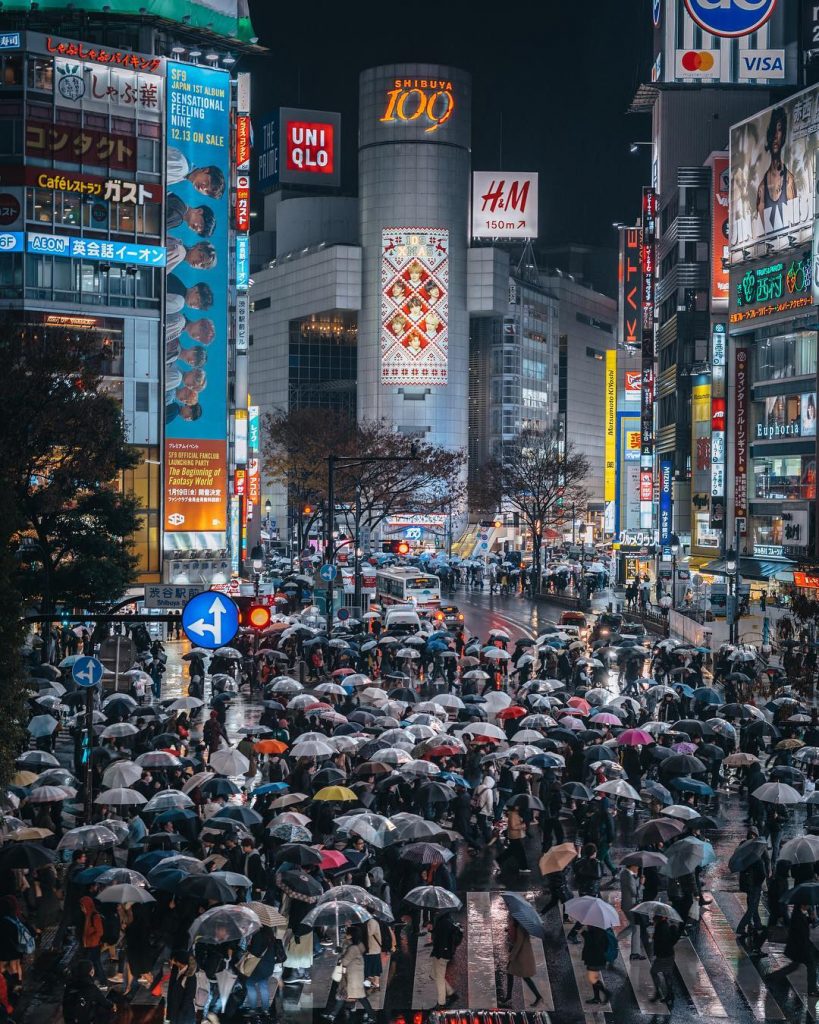 Vinyl umbrella parade under a neon sky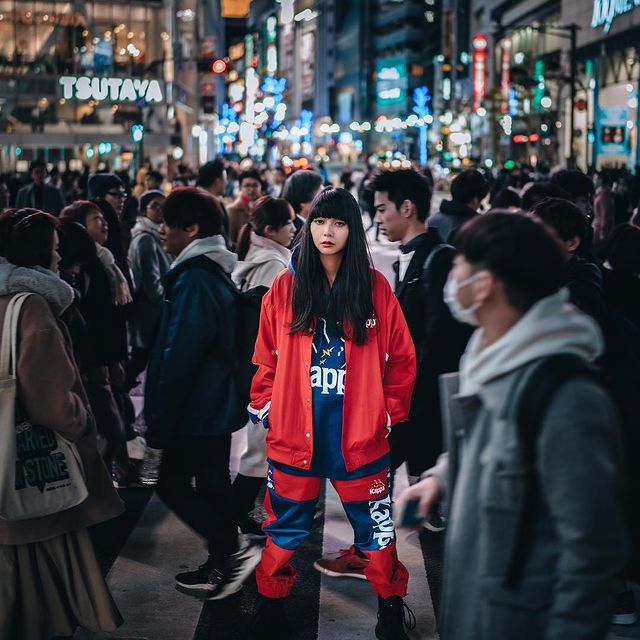 Red blot on the Shibuya Shamble Crossing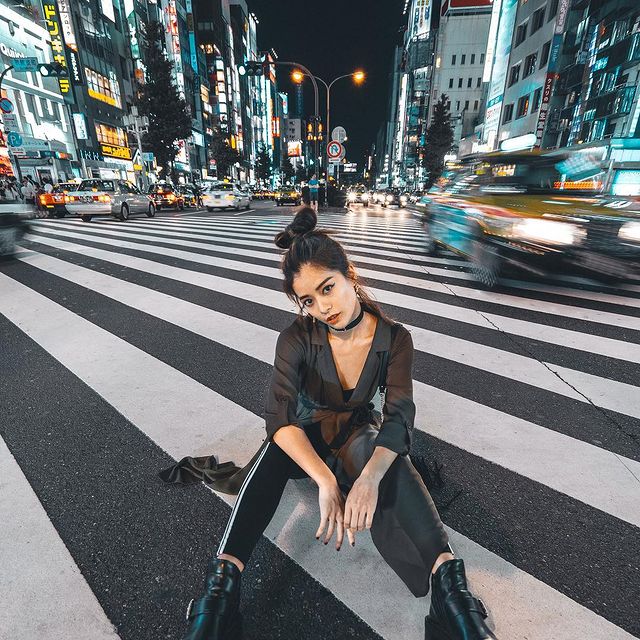 Reckless abandonment on a pristine street in seedy Shinjuku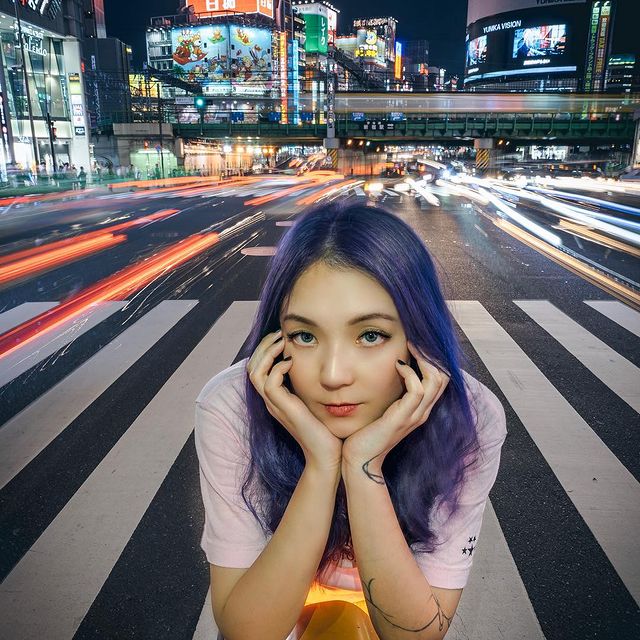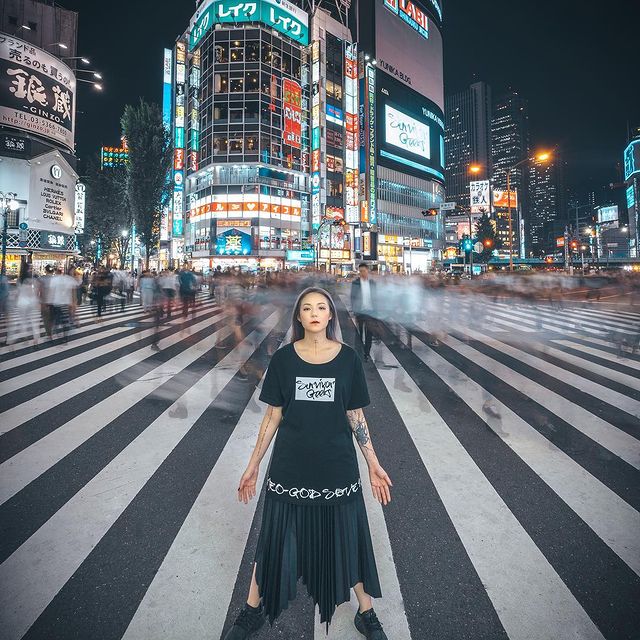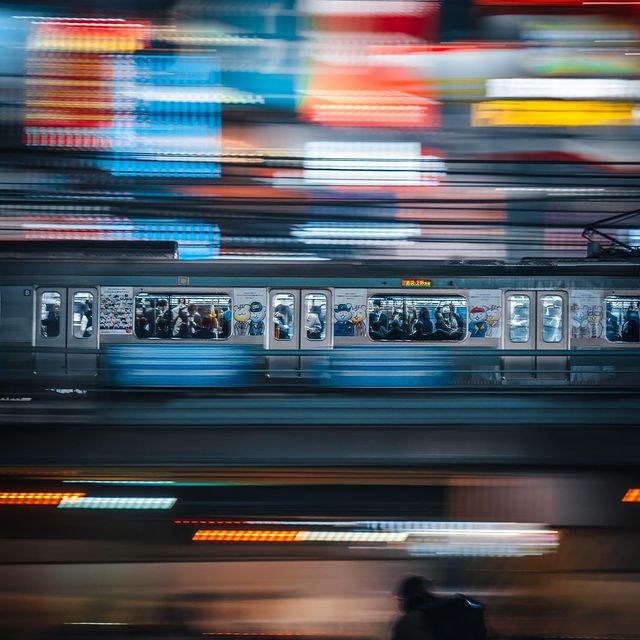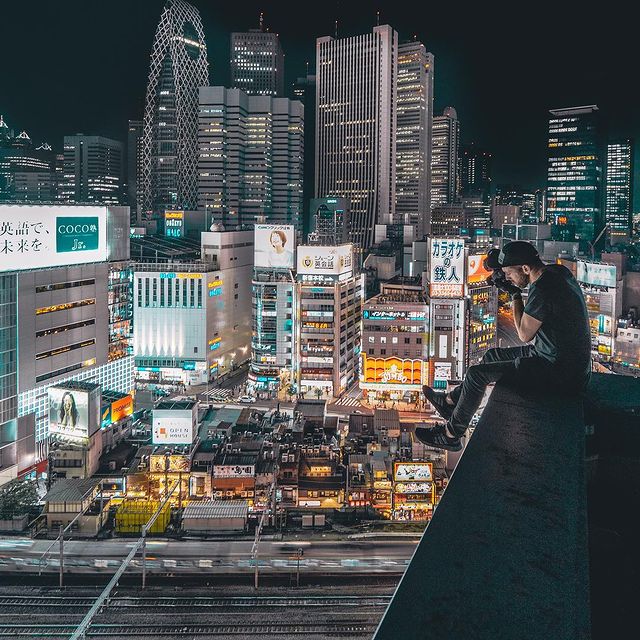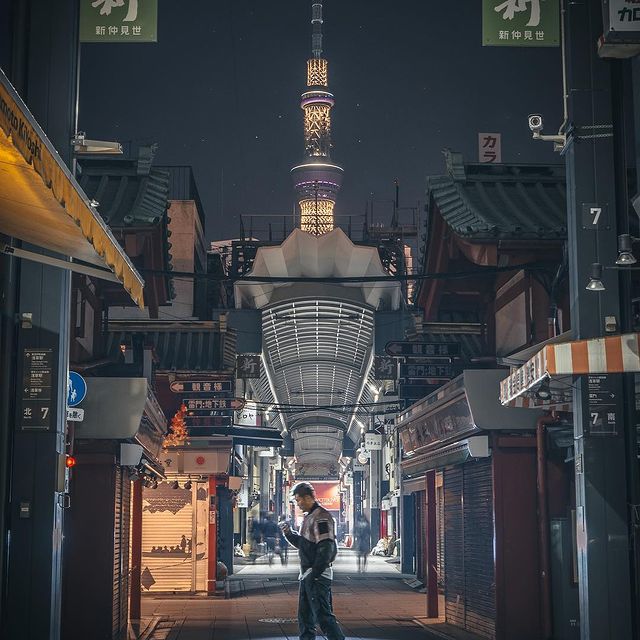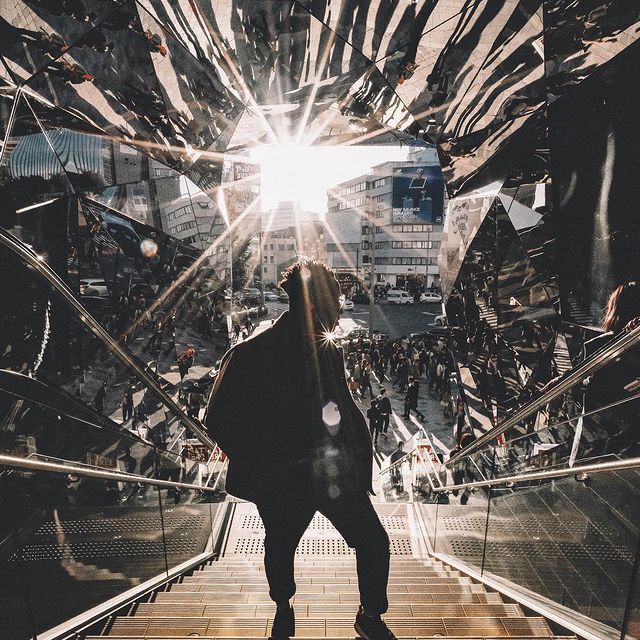 Squinting on the kaleidoscopic escalator at Tokyu Plaza Omotesando Harajuku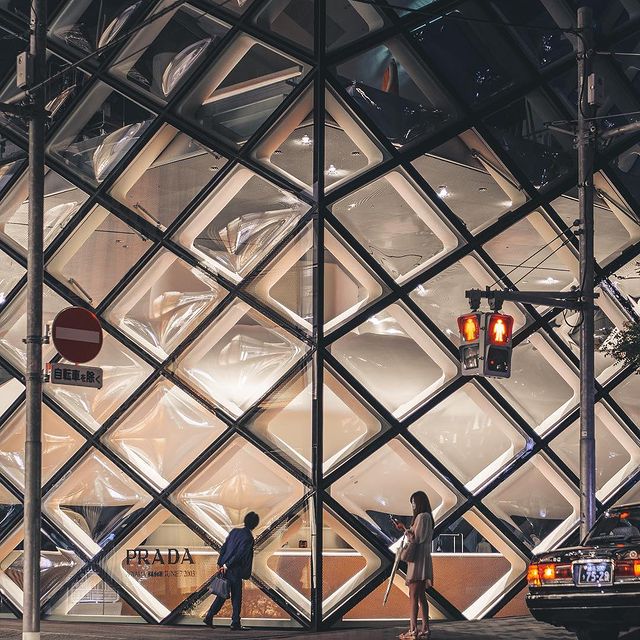 Ojousama aspirations at Prada in Minami-Aoyama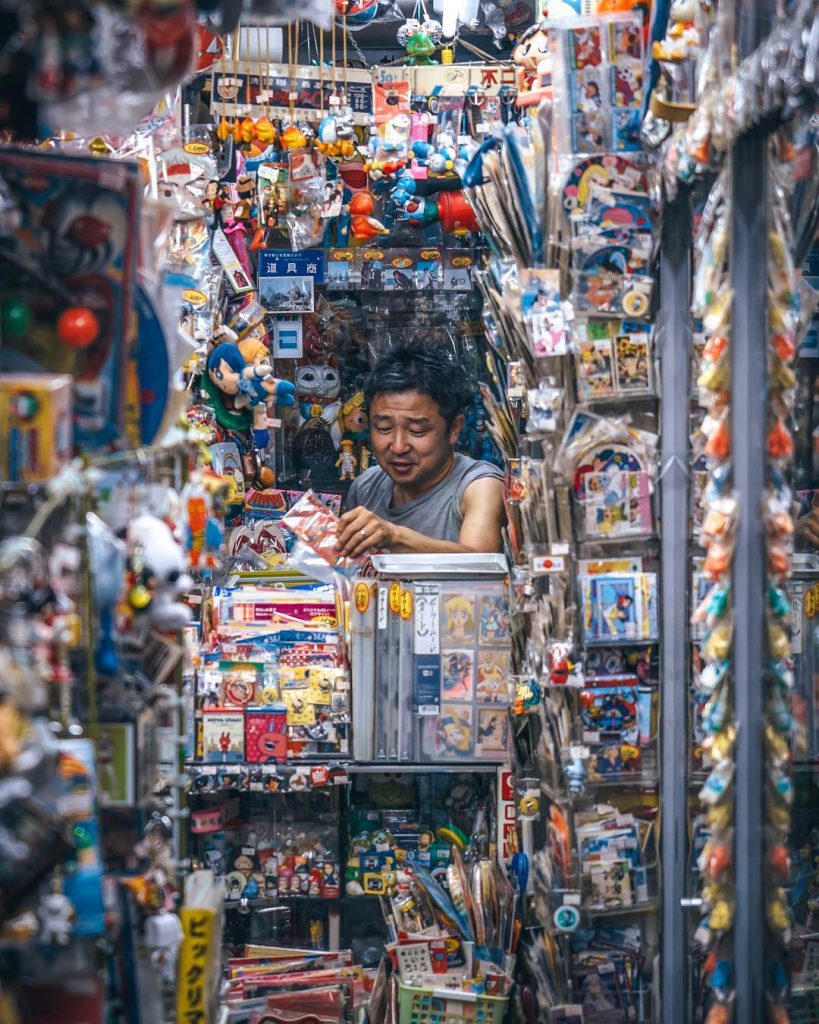 Maximizing space in technicolour Japan-style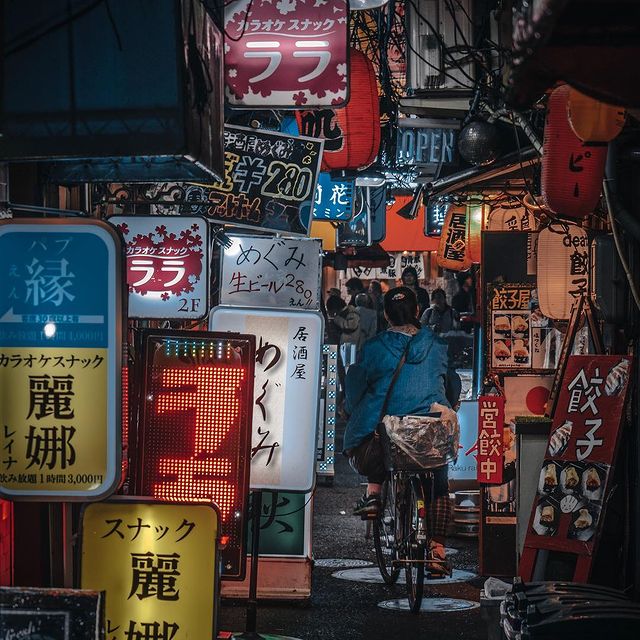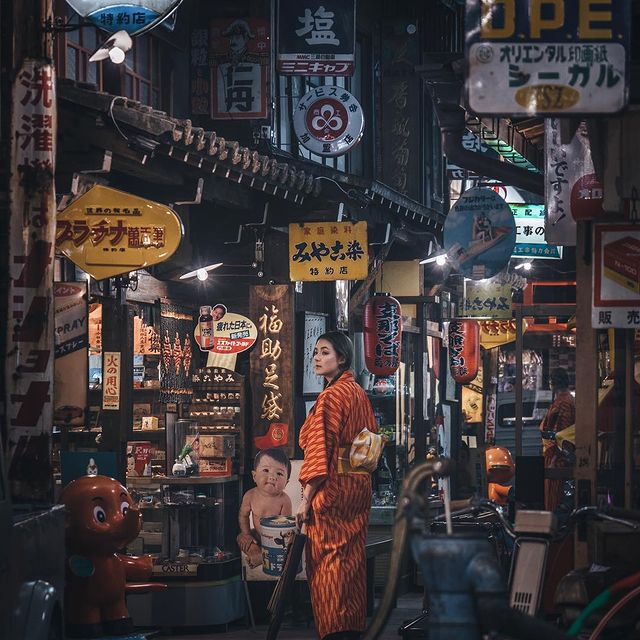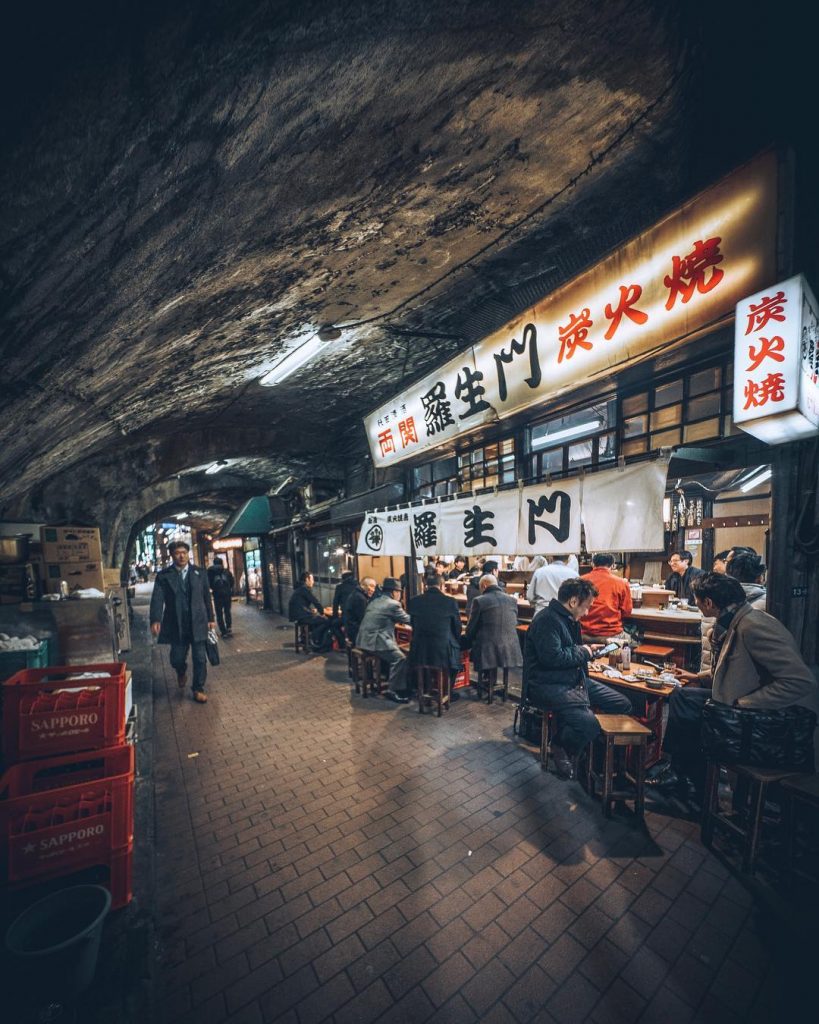 Check out RK's full portfolio on Instagram @rkrkrk. All photographs are © copyright 2022 Ryosuke Kosuge, RK.