Buy Tokyo Hearts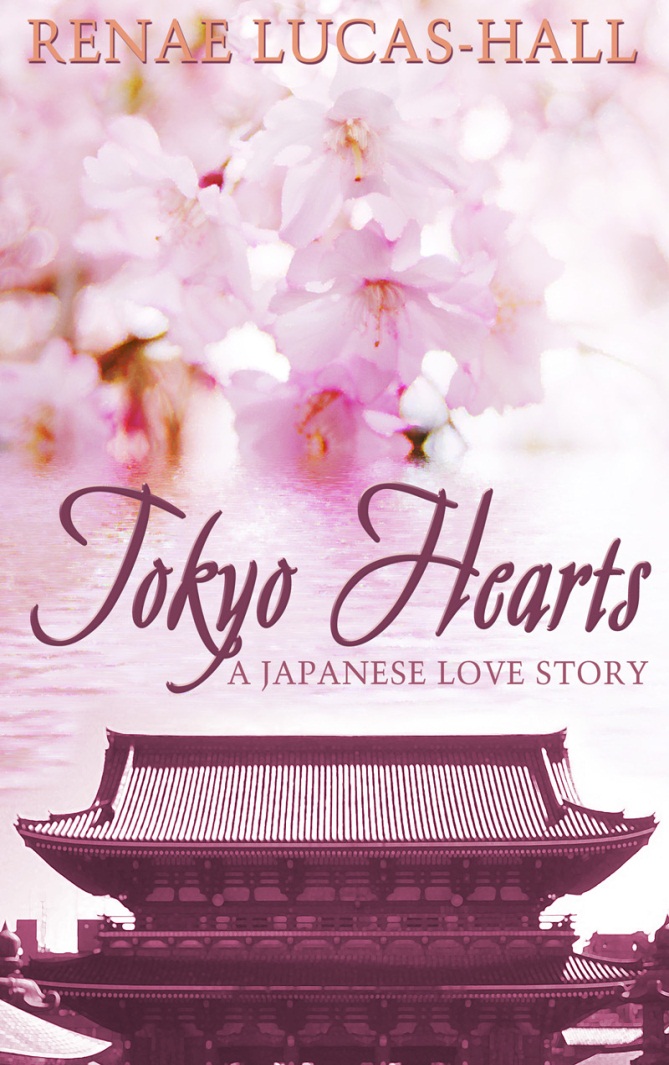 A Little Intro
Tokyo Hearts is a poignant love story that will catapult you directly onto the fashionable streets of Japan's capital and into the hearts of Takashi and Haruka.
Takashi is a young and popular university student who has fallen in love with his stylish and sophisticated friend Haruka. She is sweet and kind and adores shopping for high-end Japanese and Western brands. Every week, they meet up in the heart of Tokyo, enjoying each other's company, and for Takashi, life is perfect. But the path to true love is never easy. When Takashi discovers that Haruka is seeing her wealthy ex-boyfriend from Kyoto, his life begins to turn upside down.
This coming of age story traces the lives of Takashi and Haruka and their friends as they deal with young love and the ups and downs of growing up in Tokyo – truly one of the most stylish, energetic and exhilarating cities in the world.
Tokyo Hearts is available in paperback and eBook on Amazon, iBooks, Nook, and Kobo, and from more than sixty other retailers worldwide.
The audiobook for Tokyo Hearts, narrated by Bille Fulford-Brown, is available from Audible.com and Audible.co.uk.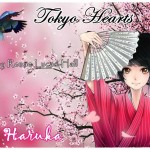 Choose a format to buy Tokyo Hearts
Reviews of Tokyo Hearts [testimonial_rotator id=1620]