Buy Tokyo 2060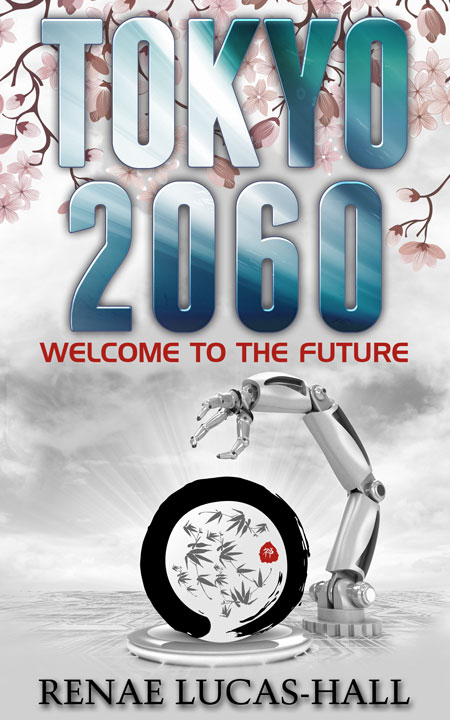 A Little Intro
In the year 2060, Poppy and her husband Oliver Montgomery travel to Japan for a six-month stint in Tokyo. Oliver, a recent Cambridge University graduate, can't wait to start working as an executive managing director for a prestigious company specializing in the production of androids. His devoted wife, Poppy, is looking forward to shopping in the space-age department stores and finding out more about Japanese culture.
When this British couple begin their new life in Tokyo, they are fascinated by all the latest cutting-edge technology in Japan and thrilled with the ultra-modern features and appliances in their luxurious new home. Poppy is even more delighted when her husband's new company lends her a personal android for three days. Little do Poppy and Oliver know, this state-of-the-art android hides a sinister secret that is about to turn their dreams of a wonderful life in Tokyo into a disaster.
Tokyo 2060 is a riveting sci-fi novelette. This story will fascinate anyone interested in Japan or futuristic technology.
Tokyo 2060 is available in eBook format on Amazon Kindle UK, Amazon Kindle US, Nook, Kobo, Apple iBooks, Sony eReader, and from more than sixty other eBook retailers.

Reviews of Tokyo 2060 [testimonial_rotator id=2481]