Westerners are often fascinated by the Japanese geisha and their so-called flower and willow world. A well-known book by Arthur Golden called Memoirs of a Geisha turned out to be a best-seller. However, this book did receive a lot of criticism from the geisha in Japan for being highly inaccurate.  Below, I've listed several other popular books dedicated to geisha that you may find interesting:
•Geisha by Liza Dalby
•Geisha of Gion by Mineko Iwasaki
•Geisha: A Living Tradition by Kyoko Aihara
•Geisha: The Secret History of a Vanishing World by Lesley Downer
•Madame Sadayakko: The Geisha who Seduced the West by Lesley Downer
•Autobiography of a Geishaby Sayo Masuda
•A Geisha's Journey: My Life as a Kyoto Apprentice by Komomo & Naoyuki Ogino
I also recommend a visit to Laura's Itsumo Japan blog for further information on geisha. Here you'll also find a comprehensive list of resources and books dedicated to a variety of topics related to Japan.
Below are some pictures taken by my husband and me during our most recent trip to Japan. At around 6:00pm, if you wander through the Gion district in Kyoto (which is very central and not difficult to find) you'll definitely have an opportunity to see geisha and maiko (apprentice geisha). All these photos are of maiko on their way to or coming back from a party or a meeting with clients. Maiko are easily recognised by their intricate and very pretty hair ornaments:
— Welcome —
Thanks for visiting my Cherry Blossom Stories Blog!

In Japan, cherry blossoms represent the fleeting nature of life which is characteristic of many Japanese traditions. Their striking beauty appears, lasts for a couple of weeks, then swiftly fades away.

The transient nature of the cherry blossoms teaches us to appreciate and celebrate our time on this magnificent planet. This sensitivity towards ephemera is called mono no aware (物の哀れ) in Japanese. I think this is a very interesting theme and I've tried to weave it into my novels and short stories. You may have also noticed cherry blossoms are a key feature on the cover of all my books.

I try to post at least once every couple of months and I usually write about Japan, especially Tokyo. I will share with you my thoughts on Japan-related fiction as well as a variety of other subjects linked to the Land of the Rising Sun. I also feature exclusive interviews and articles on well-known people who are movers and shakers in Japan and I run competitions now and again, giving you the chance to win signed copies of my books and other cool prizes!

Thanks for stopping by and if you enjoy reading my posts please subscribe to my Cherry Blossom Stories Blog at the bottom of this page.
Buy the Books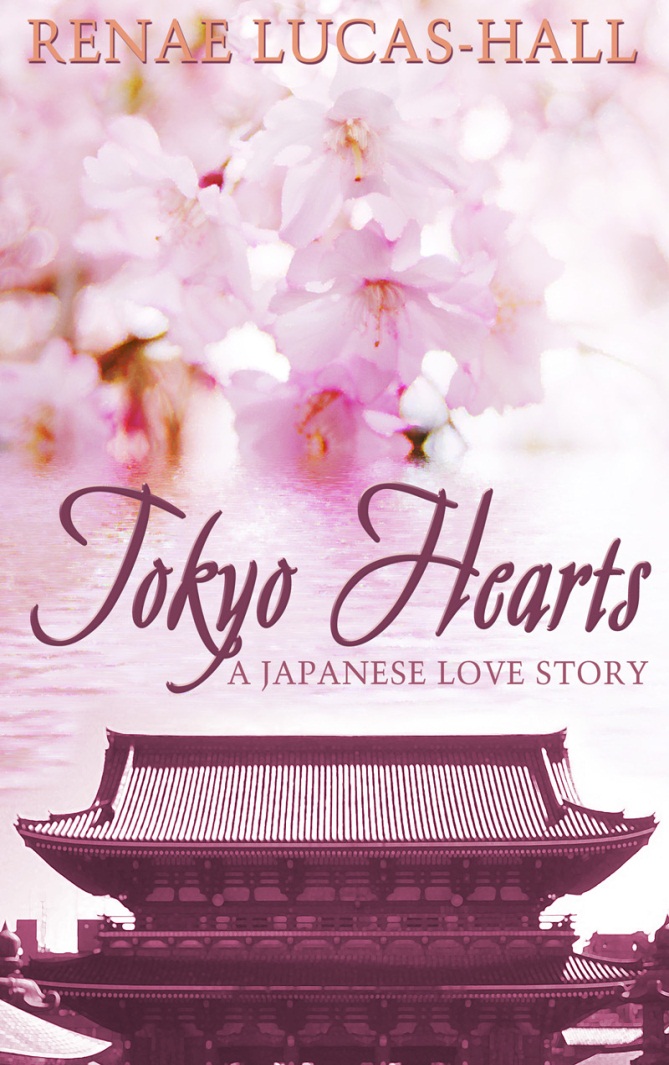 If you love Japan and the Japanese culture you'll really enjoy Tokyo Hearts, Tokyo Tales, and Tokyo 2060.
Recent Posts
Categories
Tags