Shimokitazawa is an area that I always visit when I'm in Tokyo. It's currently being pitched as a great place to live and anyone who has been there certainly knows why. Located in Setagaya and known to the locals as "Shimokita"; you'll be completely charmed by this must-see town if you include Shimokitazawa in your Japan itinerary. The many lanes and alleyways that surround the train station are overflowing with students, artists, musicians and fashionistas. If you're looking for street fashion then the independent boutiques in this area will not disappoint. As the sun goes down, you and your friends will be spoilt for choice with the many izakayas, bars and restaurants lining the paths. Take the Odakyu line from Shinjuku or the Keio Inokashira line from Shibuya and exit at Shimo-Kitazawa station.
I couldn't resist mentioning Shimokitazawa in my novel Tokyo Hearts: A Japanese Love Story. Below is a photo of the drinking hole called 'Enya' – the izakaya I wrote about in my book.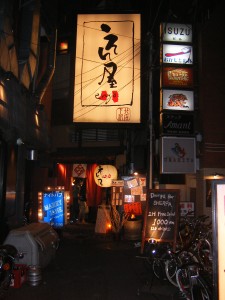 Comments
— Welcome —
Thanks for visiting my Cherry Blossom Stories Blog!

In Japan, cherry blossoms represent the fleeting nature of life which is characteristic of many Japanese traditions. Their striking beauty appears, lasts for a couple of weeks, then swiftly fades away.

The transient nature of the cherry blossoms teaches us to appreciate and celebrate our time on this magnificent planet. This sensitivity towards ephemera is called mono no aware (物の哀れ) in Japanese. I think this is a very interesting theme and I've tried to weave it into my novels and short stories. You may have also noticed cherry blossoms are a key feature on the cover of all my books.

I try to post at least once every couple of months and I usually write about Japan, especially Tokyo. I will share with you my thoughts on Japan-related fiction as well as a variety of other subjects linked to the Land of the Rising Sun. I also feature exclusive interviews and articles on well-known people who are movers and shakers in Japan and I run competitions now and again, giving you the chance to win signed copies of my books and other cool prizes!

Thanks for stopping by and if you enjoy reading my posts please subscribe to my Cherry Blossom Stories Blog at the bottom of this page.
Buy the Books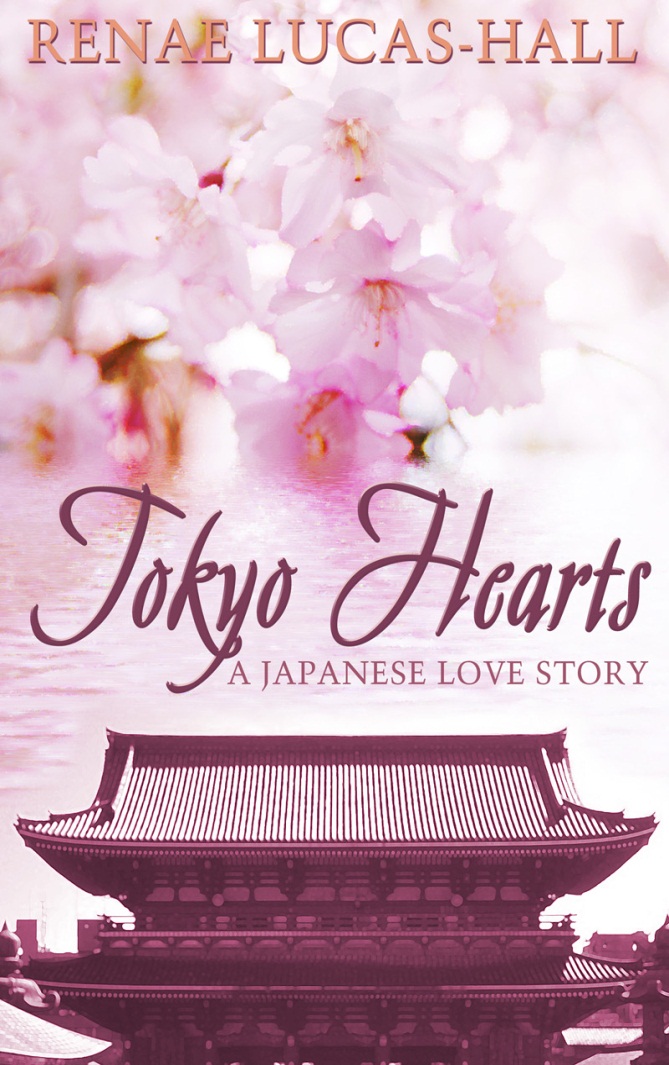 If you love Japan and the Japanese culture you'll really enjoy Tokyo Hearts, Tokyo Tales, and Tokyo 2060.
Recent Posts
Categories
Tags