Bio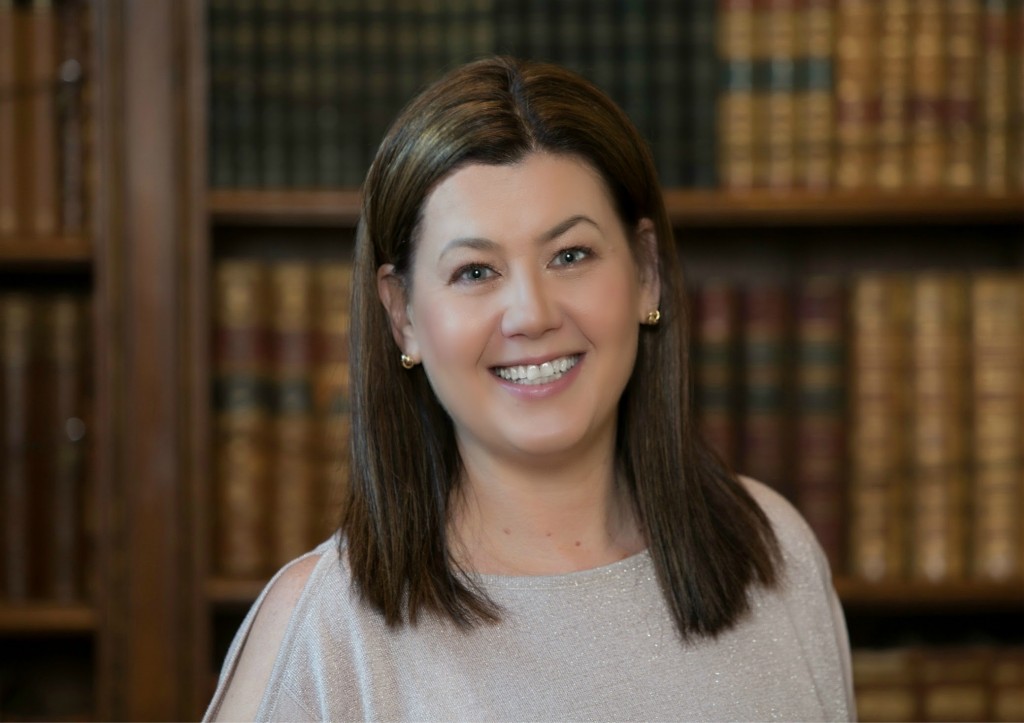 Renae Lucas-Hall is an Australian-born British novelist and writer. Renae has always loved learning about different cultures. She spent up to eight years studying French and Italian and she has spent over 20 years studying the Japanese language and culture.
After completing a bachelor's degree at Monash University in Australia, Renae taught English to the Japanese in Japan and Australia for over 15 years. She has continued to work with the Japanese for many years as an interpreter, a tour guide, and a business consultant.
Over the past 20 years, Renae has enjoyed visiting Japan seven times for work or as a tourist. Several years ago, Renae also completed an Advanced Diploma of Business Marketing at RMIT University in Australia and at the University of Gloucestershire in the UK. These days, she continues to love reading and writing about Japan, as well as many other subjects.
Renae's first book Tokyo Hearts: A Japanese Love Story was published in 2012. Her second book Tokyo Tales: A Collection of Japanese Short Stories was published in 2014. A futuristic sci-fi novelette Tokyo 2060: Welcome to the Future was released in October 2015. Her book Tokyo Hearts was ranked #1 in Coming of Age books on Amazon Japan and Tokyo Tales was featured in Japan Today, a leading Tokyo-based online news site. Renae has also written for Constant Content, City-Cost Japan, synopsis.TODAY and Savvy Tokyo.
Renae lives near the southern edge of the Cotswolds in the United Kingdom with her husband and their Siberian husky. In her spare time, she enjoys European city breaks, watching West End shows, and shopping in London and Bristol.